Welcome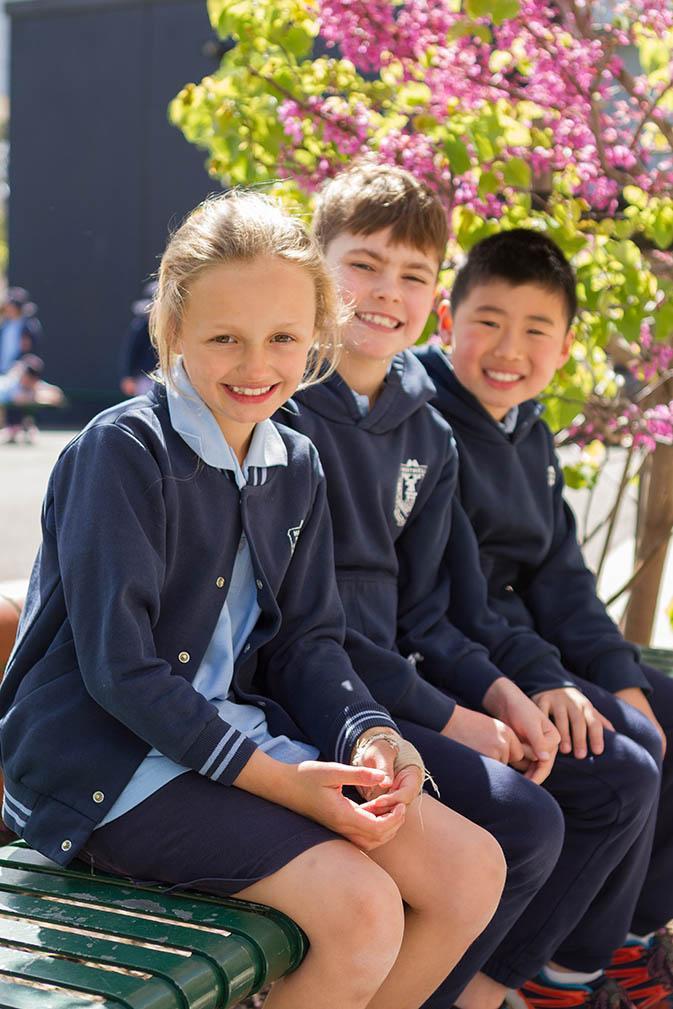 At Hartwell, we wish to acknowledge the Traditional Owners of the land. We also pay our respects to the Elders past, present and emerging and Aboriginal Elders of other communities who may be here today.
On behalf of our school community I would like to extend a warm welcome to our current, future and prospective families.

We share with you the excitement and the responsibility of ensuring your children enjoy a happy, secure and successful education at our school. It is indeed a pleasure to work with your children.

Hartwell Primary School has a strong history of excellence in learning and prides itself on providing a challenging and comprehensive curriculum for each child in a caring and stimulating environment. We aim to facilitate success in learning and encourage children to develop their full potential, academically, emotionally, physically and socially.
We actively encourage the development of confident, articulate and independent learners who demonstrate self-discipline, self-reliance and a pride in themselves and their school in a 21st century learning environment.
Our school values are:
Respect: for each other and the environment
Empathy: concern for the wellbeing of yourself and others
Co-operation: working collaboratively to achieve common goals, providing support for others, and engaging in peaceful resolution of conflict
Integrity: being consistently trustworthy and honest, committing to do the right thing
Optimism: deliberately developing a positive mindset
These values are embedded throughout our school.
Our school community believes children learn most effectively when:
teach child's self- esteem is fostered through success
individual differences, individual learning styles and needs are catered for in the curriculum
students and teachers work in a collaborative learning environment
we work together to create a positive, safe learning environment with a focus on health and wellbeing
learning is child centered and inquiry based
children are encouraged to experiment, be risk-takers and reflect as they learn
children are encouraged to learn in different ways
high staff morale and enthusiasm is fostered through leadership support and commitment to the professional development of all staff members
partnerships are forged with parents
We pride ourselves on working with our school community in the provision of a high standard of education. Parents are valued for their support and involvement in our curriculum programs, school activities and membership of groups such as School Council and School Council sub-committees. We welcome your support of the school, as your involvement will strengthen the links between home and school and enhance the educational achievements of the children.
We like to create an open and friendly atmosphere and welcome community input and feedback about our school.
We trust your association with our school will be a happy and valued one.
Lisa Banks
Principal