Library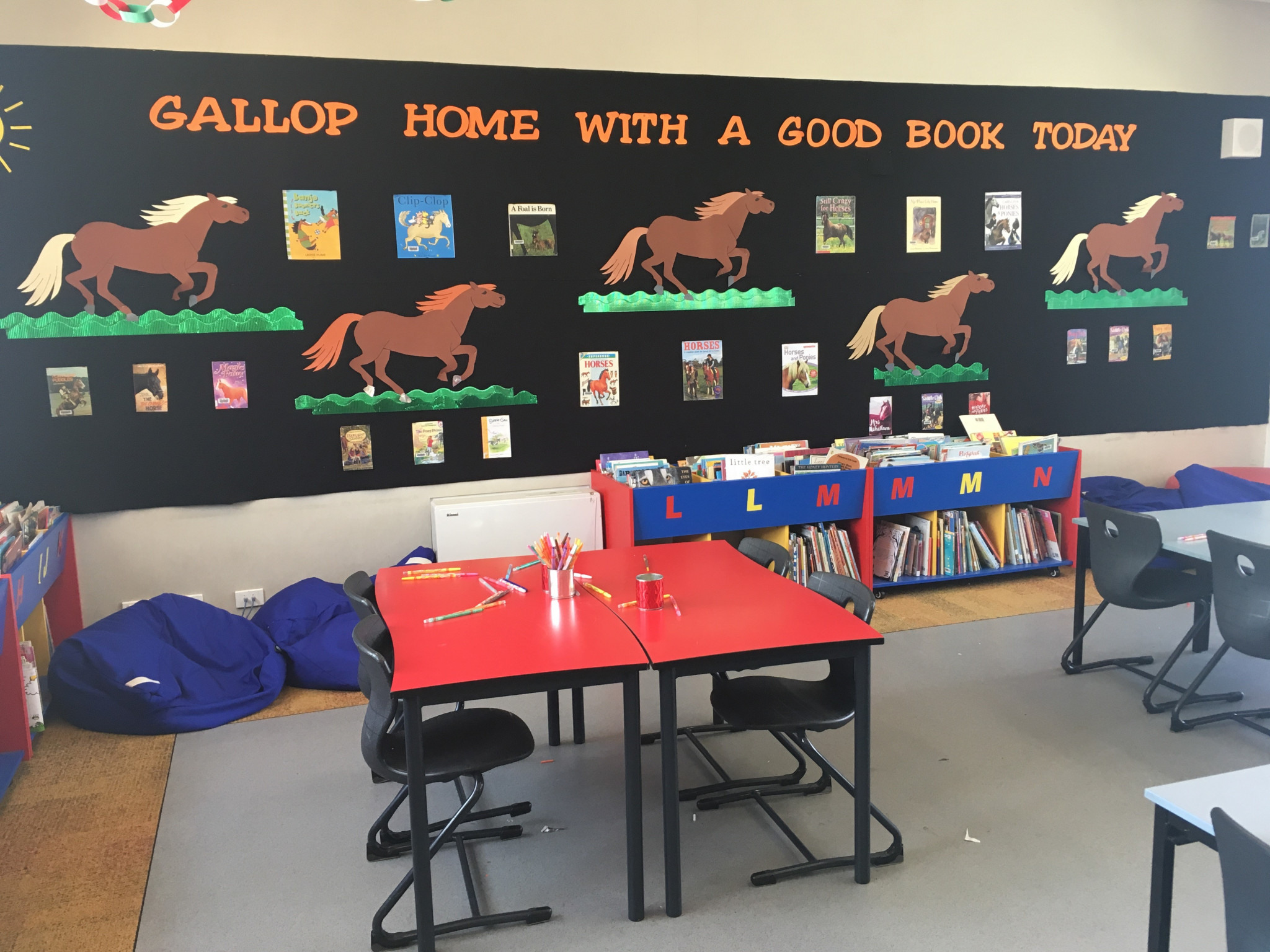 Our Library at Hartwell is a wonderful place for the staff and students to utilise and provides excellent resources and opportunities to nurture the love of reading in our children.
The library environment enhances student learning outcomes by providing a range of programs, services and resources which support the teaching and learning program. It encourages students' reading experiences by making accessible a wide range of different up to date reading material that reflect both the learners' interest and their reading abilities.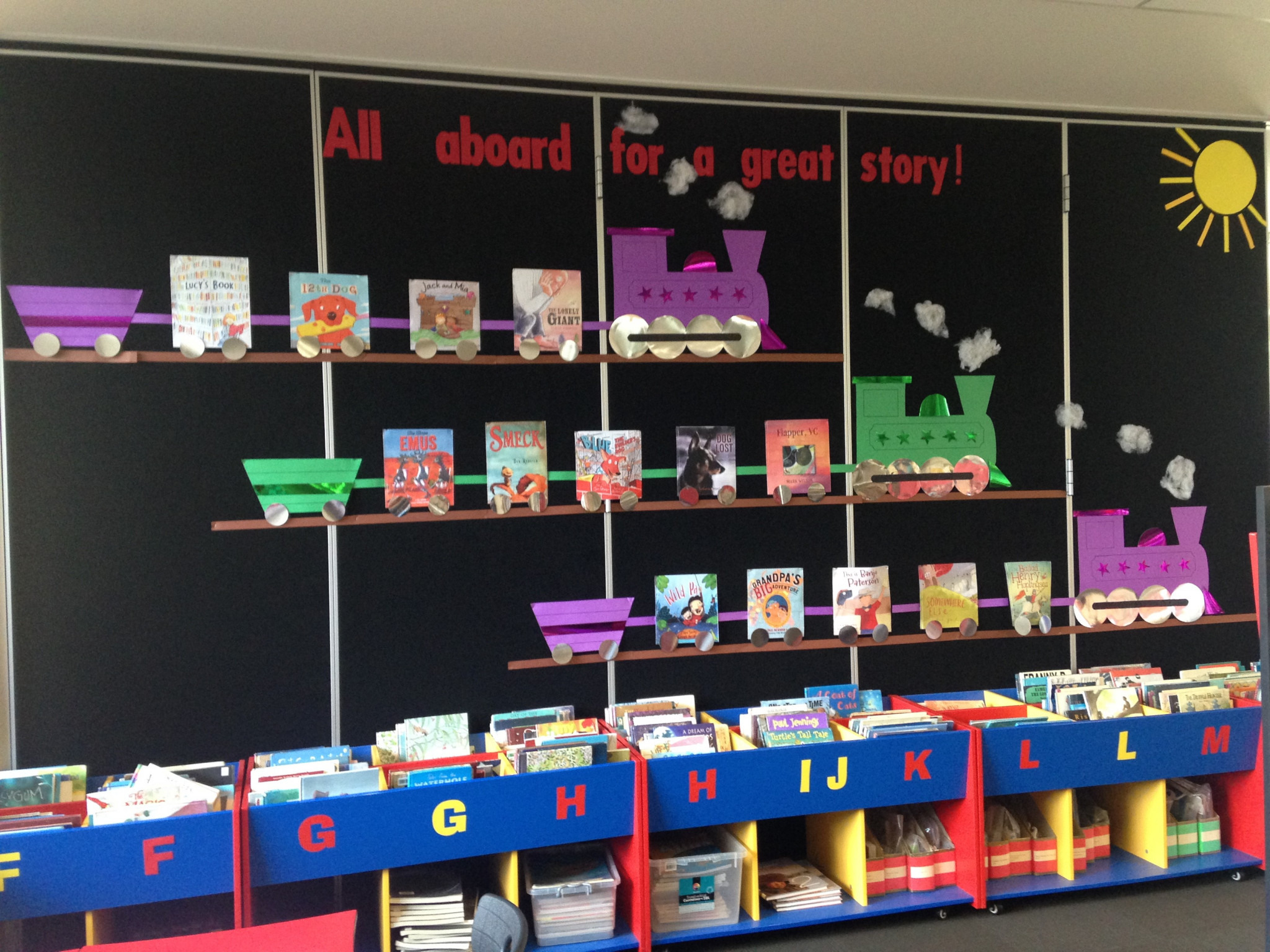 The Hartwell Library is a welcoming environment and social space for children to use, it aims to develop the key skills of collaboration, research, exploration, sharing knowledge and understanding, as well as being the perfect place to relax and enjoy an adventure with a book.

Library Program:

Students in Prep -Year 3 enjoy weekly lessons with the Teacher - Librarian. The focus is on the development of research skills, literature and author studies.
Students in Years 4 – 6 visit with their home group teacher for borrowing and browsing.
It is open for before and after school borrowing and at lunchtime for a variety of activities and during the year celebrates author studies, book reading challenges and all things reading!