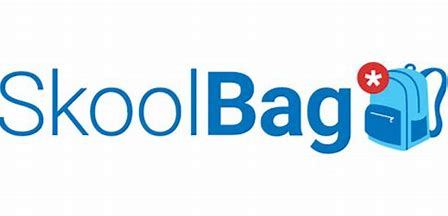 Communication with the Parent Community
To ensure we make the best possible effort to communicate with every Hartwell family, we publish the school newsletter, important dates and alerts via a mobile phone App called 'Skoolbag'. This app works through both smart phones and smart devices [such as iPads and Android Tablets] and is free for parents to download.
You can download the App by using the following instructions:
School Newsletter
The Hartwell newsletter is available online (each Tuesday) through the Skoolbag app. It is imperative that every family reads the newsletter each week as it contains a lot of important information.