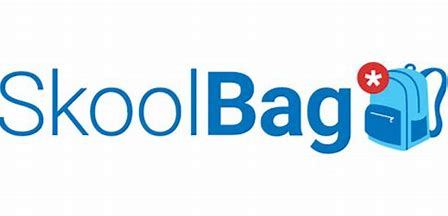 Communication with the Parent Community
To ensure we make the best possible effort to communicate with every Hartwell family, we publish the school newsletter, important dates and alerts via a mobile phone App called 'Skoolbag'. This app works through both smart phones and smart devices [such as iPads and Android Tablets] and is free for parents to download.
You can download the App by using the following instructions:
School Newsletter
The Hartwell newsletter is available online (each Tuesday) through the Skoolbag app. It is imperative that every family reads the newsletter each week as it contains a lot of important information.
Student Absences
You are also able to notify the school of student absences via the Skoolbag App. You will need to access the 'Eforms' menu on the app and complete the required details which will then be sent directly to the school's email address. Your absence note will be forwarded to the teacher concerned and a copy retained for school records.